SHORT COURSE ON DAMAGE TOLERANCE METHODS FOR AIRWORTHINESS
Upcoming Courses
Damage Tolerance Methods for Airworthiness
Sept 26-30, 2022 – Colorado Springs, CO
Hilton Garden Inn Colorado Springs Downtown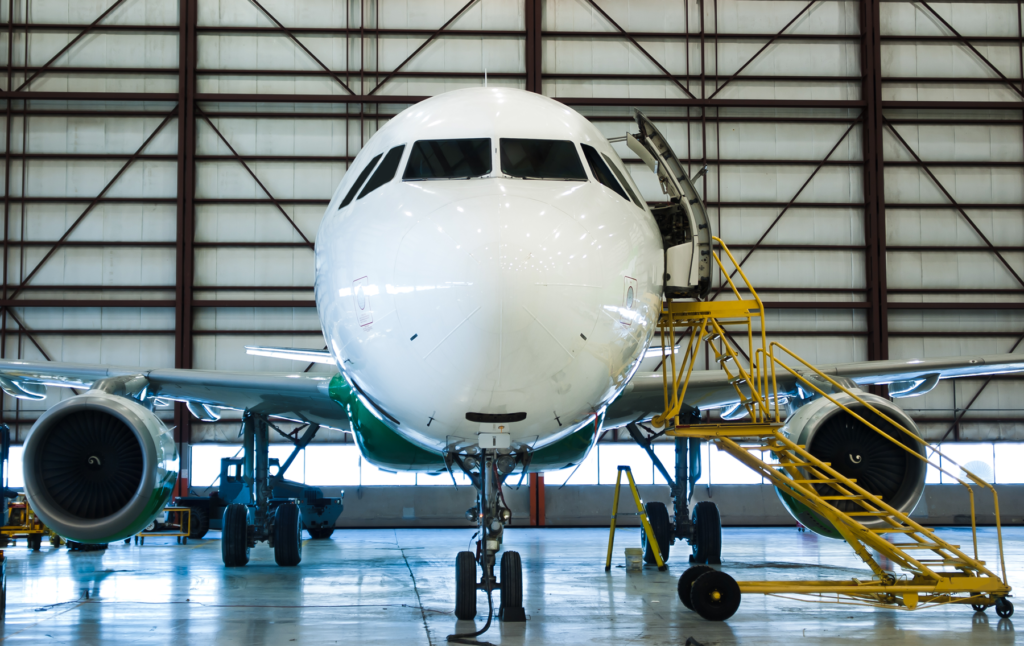 Who is this course for?
This course is for the engineering professional currently working on aircraft structures damage tolerance evaluations for civil or military aircraft.
Pre-Requisites
ABET accredited degree in Engineering Mechanics, Aerospace/Aeronautical Engineering, Mechanical Engineering or Civil Engineering
3 years of airframe stress analysis
1 year of damage tolerance analysis
Experience in linear elastic fracture mechanics
Experience with AFGROW, NASGRO, or Cracks2000
Course Outline
Overview of FAA FDT Certification
Fatigue Loads and Spectra Development

Introduction
FAA Requirements & Guidance
Fatigue versus Design Environment
Mission Profiles and Usage
Aircraft Parameters
External Loads
Internal Loads
Load Histories
Dynamic Effects
Spectrum Development

Options for Fatigue Management
Fatigue Substantiation

Fatigue criticality – Stress severity factor

Damage Tolerance and Fatigue Evaluation of Structure

Select Details of Interest

Single Load Path, Multiple Load Path, Inspectable and Non-inspectable

Stress Analysis

Industry Standard Methods
Finite Element Analysis
Initial Flaw Sizes
Stress Intensity Factors

Corner Cracks at a Hole
Corner Cracks at a Hole – Flaw Shape Development
Corner and Through Cracks at a Hole
Superposition and Compounding
Complex Structure
Bending Restraint
Bulging Factor
R vs. Kmax and R vs. DK

Materials

Materials Characterization

Detectable Crack Lengths
Fatigue Crack Growth Models

Paris
Walker
Forman
Forman-Newman-de Koning

Fatigue Crack Growth Life

Spectrum Types
Membrane, Bending, Bearing Loading Effects
Residual Strength
Inspections

Safeguard the Airplane
How to Develop an Inspection Program

Does ICA reflect the inspection requirement of the PSE
Impact on existing inspections
Inspecting Detail vs. Area
Prototype new inspections

DTA Methods and Examples

Data Required for FAA Approval
Comparative Analysis
Small Antenna Installation
Spot Welded Joints
MSD/MED
Sept 26-30, 2022 – Colorado Springs, CO
Hilton Garden Inn Colorado Springs Downtown
James Burd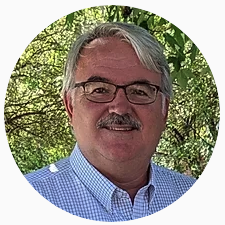 FAA DER STRUCTURES AND DAMAGE TOLERANCE President, Aeronautica LLC
James Burd has over 30 years of experience in the aircraft industry as a structures, stress, and damage tolerance engineer. He graduated from North Carolina State University in 1987 with a degree in Aerospace Engineering. James started his career in the USAF where he served as the C-5 Aircraft Structural Integrity Program (ASIP) Manager. Upon leaving the USAF, James worked on several DOD related programs at L-3 Systems and Northrop Grumman including the full scale fatigue test of the USN E-6A Milstar radome and the E-8C JStars ASIP program. Subsequently, James worked at Gulfstream Aerospace for several years in the fatigue and damage tolerance group and later worked at Lockheed Martin on the L-1011 aging aircraft program. From 1998 until 2004, James also served as a participating member on the Aviation Rulemaking Advisory Committee (ARAC) for Widespread Fatigue Damage (WFD) and the Aging Airplane Safety rule. In 1998, James became an FAA Designated Engineering Representative (DER) for Structures and Fatigue/Damage Tolerance. He presently retains delegations for Part 23, Part 25, Part 26, Part 27 and Part 29 regulations and has supported certification efforts on a large number of platforms. James currently supports engineering and certification projects for numerous civil and government projects with his team at Aeronautica. In particular, they support fatigue, damage tolerance and continuing airworthiness evaluations.
---
Scott Fawaz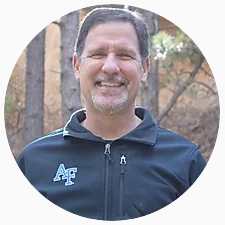 FAA RS-DER STRUCTURES AND DAMAGE TOLERANCE President, SAFE Inc.
Dr. Scott Fawaz graduated from the United States Air Force Academy in 1987 having obtained an Engineering Mechanics degree with distinction. In 1988, he received his Master of Aeronautical Engineering from the Air Force Institute of Technology. In 1997, he received his doctorate in Aerospace Engineering from the Technical University Delft, The Netherlands. He served 23 years in the United States Air Force working in the area of aircraft structural integrity of new and aging aircraft. He had assignments at the San Antonio Air Logistics Center, Air Force Research Laboratory, and United States Air Force Academy (USAFA). At USAFA he was on the teaching faculty and also directed the Center for Aircraft Structural Life Extension (CAStLE) from 2003 – 2010. After leaving the USAF, he led the fatigue and damage tolerance group for the Gulfstream G650. With several government and commercial contract awards for SAFE in 2011, Dr. Fawaz focused all his efforts at SAFE. Currently, he is supporting civil and military aviation basic and applied research, advanced technology development, demonstration and validation, engineering and manufacturing development. Dr. Fawaz is also a FAA Designated Engineering Representative (DER) for Structures and Damage Tolerance with Repair Specification authority.
Cost Per Attendee
$2,500 (does not include travel, lodging, or food)
Discounts
10% discount on registration with registering 3 or more participants
Participant Limit
25 Attendees